A Definitive Guide on Referral Links and How to Use Them
Referral links are the cornerstone of digital marketing. They help affiliate marketers receive additional income when promoting products and services. It is possible to understand how affiliate marketing works, but it takes time.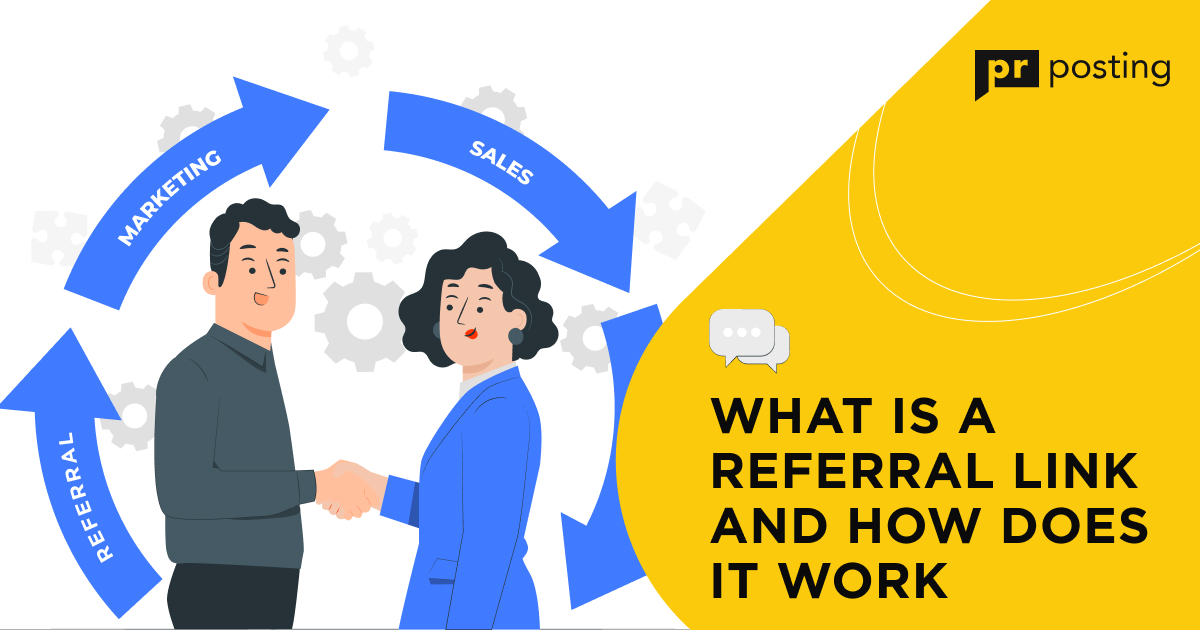 According to the Market Force project, 81% of online shoppers in the US place orders under the influence of social networks or recommendations from their friends. Therefore, you can create a source of passive income using various referral platforms.
If you build an effective content distribution strategy with referral links among the target audience, you can regularly get money by selling goods and services. Almost every niche has referral programs. Hence, your choice is not limited to highly competitive categories.
What Is a Referral Link Exactly
A referral link is a URL with a special partner ID. It can be created in the account of the referral or partner program. Special parameters in the link help to assign each sale to the affiliate marketer.
It is believed that earnings from referral programs are a high-paying business. However, it is not always the case. Some companies pay a fixed amount for each new customer, and it is quite a small sum.
The partner's income level depends on a large number of factors. Not only the number of involved customers but also conversions, traffic quality, and the commission amount for each order affect it.
Affiliate links are used by most affiliate marketers. However, there are other ways to transfer leads to a seller. For example, you can use an API, and sending data will go unnoticed by clients.
Referring links can discourage potential buyers. Consequently, they are often masked with link-shortening services. When users click them, all data about the site visits and other user actions are transferred to the statistics of the partner's account.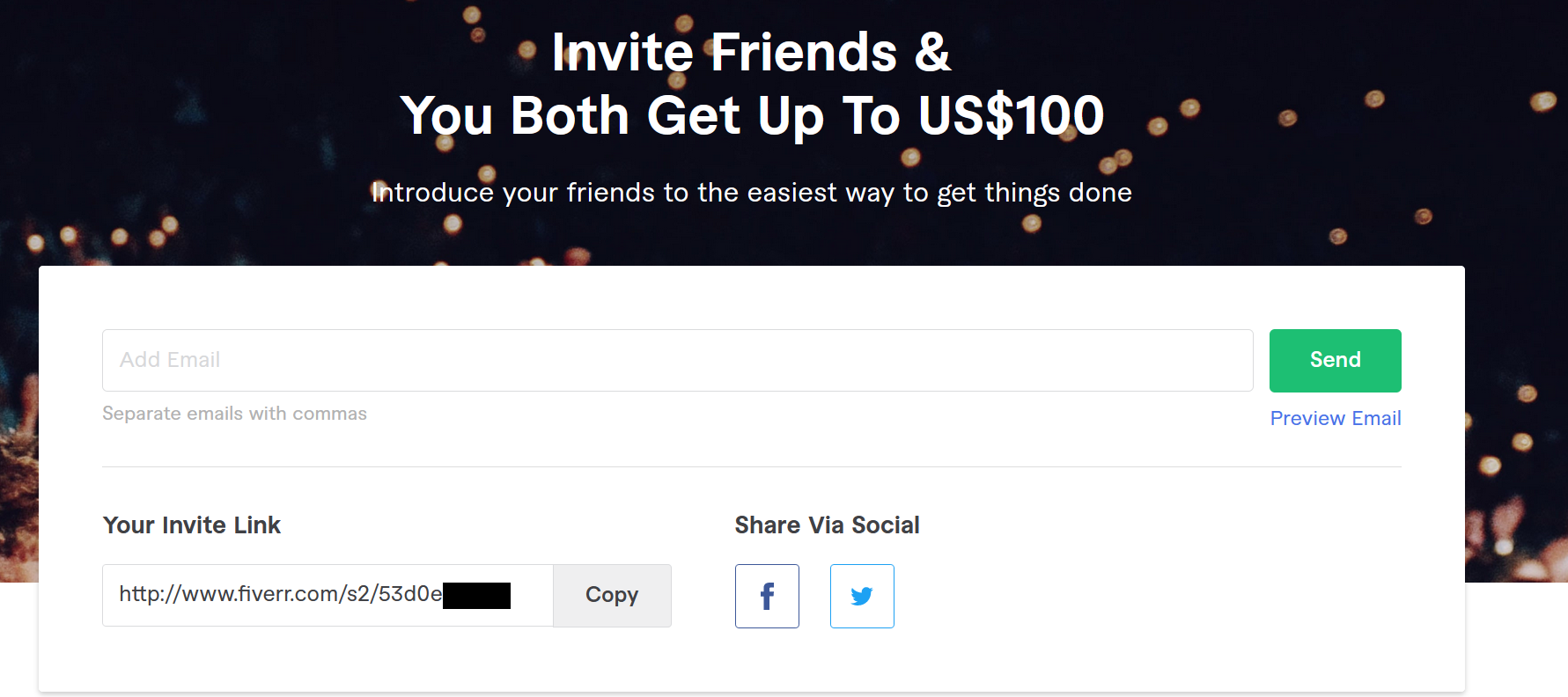 The Basics of Referral Programs
Referral programs are a great way to get regular customers for many companies in various niches. They don't need to spend money to launch advertising campaigns, pay for blog posts, or buy offline ads.
Companies simply integrate the referral system into business processes. After that, they need to hire affiliate marketers who will involve customers and earn a percentage of each order.
The secret to a successful referral program consists of several components. First of all, these are quality goods or services. If the condition is not met, you will not benefit from involving affiliates. Moreover, you should provide your partners with favorable working conditions and technological infrastructure.
Affiliates will need a convenient account to create referral URLs, view statistics, and interact with service support. They will also be happy to get ready-made promo materials for promoting goods or services. The principle of referral programs' work is simple. However, only a small percentage of affiliate marketers manage to make them a source of constant income. This niche is extremely competitive, and it can be difficult to attract targeted traffic.
How Does a Referral Link Work?
Beginners in affiliate marketing may think that earning through referral programs is easy. However, in reality, you will always need to involve new customers and motivate them to place orders to succeed.
Many companies have recently limited the lifetime of referrals. Previously, the partner received a part of the order amount even after 3-4 years after the registration of the referral. Now, this term is limited to 6-12 months maximum.
That is why you need to be careful when choosing referral programs. If the terms of service state that the document can be updated without notice, you should prepare for difficulties in advance.
Earnings with the help of ref links are usually unstable because clients pay for services once a year in some niches. Even if the partner involves many buyers, the amount of their profit will be low in certain months.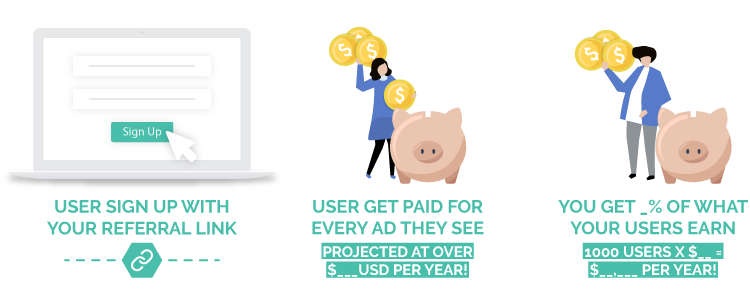 Assign Customers a Referral Link
The first step on the way to getting income using referral programs is choosing reliable services. You should pay maximum attention to them because it is better to avoid working with some affiliate programs.
You can create a referral link immediately after registration. However, some services have other models of interaction. For example, you must first fill out a questionnaire, attach screenshots from other affiliate programs, and answer managers' questions. After you create referral links, you will need to determine how to distribute them. If the URL is too long and can cause a negative user reaction, it is better to shorten it.
The use of shortening services is not prohibited by the terms. However, users should not see special characters in the URL when they visit the company's website. This factor reduces conversion, and, therefore, many companies consider it while developing referral programs.
Encourage Customers to Share the Link
Creating referral links is the easiest step in getting regular income. There is little benefit from the link itself because you need to share it among the target audience and motivate users to make a purchase.
You can encourage the audience with the help of discounts, promo codes, free delivery, and other bonuses. If users see a clear benefit, the chances of taking the intended action will increase significantly.
One of the main advantages of referral marketing is that link distribution can take place without the participation of an affiliate marketer. Users will save money on a certain service and can recommend it to their friends. The marketer will get funds from each purchase through the affiliate link.
The strategy of promoting refer links is the main part of successful work in the affiliate marketing market. If it is not possible to get a sufficient amount of traffic or it will be of poor quality, you will simply not get any income.
Get the Leads to Follow the Link
Beginners often believe that if the user clicks a link, they will certainly reach the final point of the route. However, it does not always happen. Your customers will need a clear motivation to place an order. It is not enough to create a referral link and add it to your ads campaign. It is also necessary to create conditions so that your potential buyers are convinced of the attractiveness of the offer and have no objections.
Some affiliate marketers use illegal tactics such as cloaking referral links. However, it can cause fund loss and termination of participation in the referral program. Therefore, it is better to focus on solving the audience's problems.
Users don't like being sold a product or service that doesn't fit their interests. If there is no need for products, neither bonuses nor cloaked links will give the desired effect.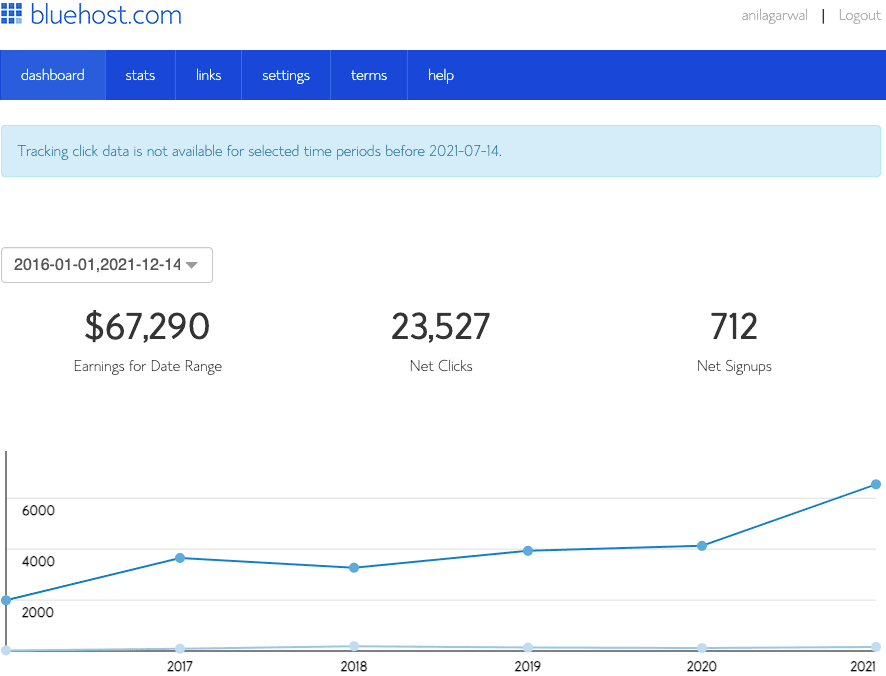 Types of Referral Traffic
You can get referral traffic from a variety of sources. These can be social networks, forums, paid advertising systems, messengers, and even offline flyers. It all depends on the chosen work tactics.
Conventionally, all traffic can be divided into paid and free. In the latter case, the income may be higher owing to cost savings. Paid traffic has certain advantages, but it is difficult to predict the result.
The easiest way to get free traffic is by using social networks and messenger communities. To do it, you will need to either create viral content or have your audience. Moreover, you can get referral conversions using search engines. In this case, you will need a website with quality content. Relevant keywords are added to it to count on high positions in search results.
Working with Pay-Per-Click (PPC) advertising networks, an affiliate marketer can control the traffic amount. However, you will not be able to do it with free sources. We should note that the way to advertising systems is closed in some niches owing to the terms of referral programs.
Affiliates have recently started to use TikTok actively to get leads. In this app, you can get conversions even with a few hundred followers, especially if your video appears in recommendations.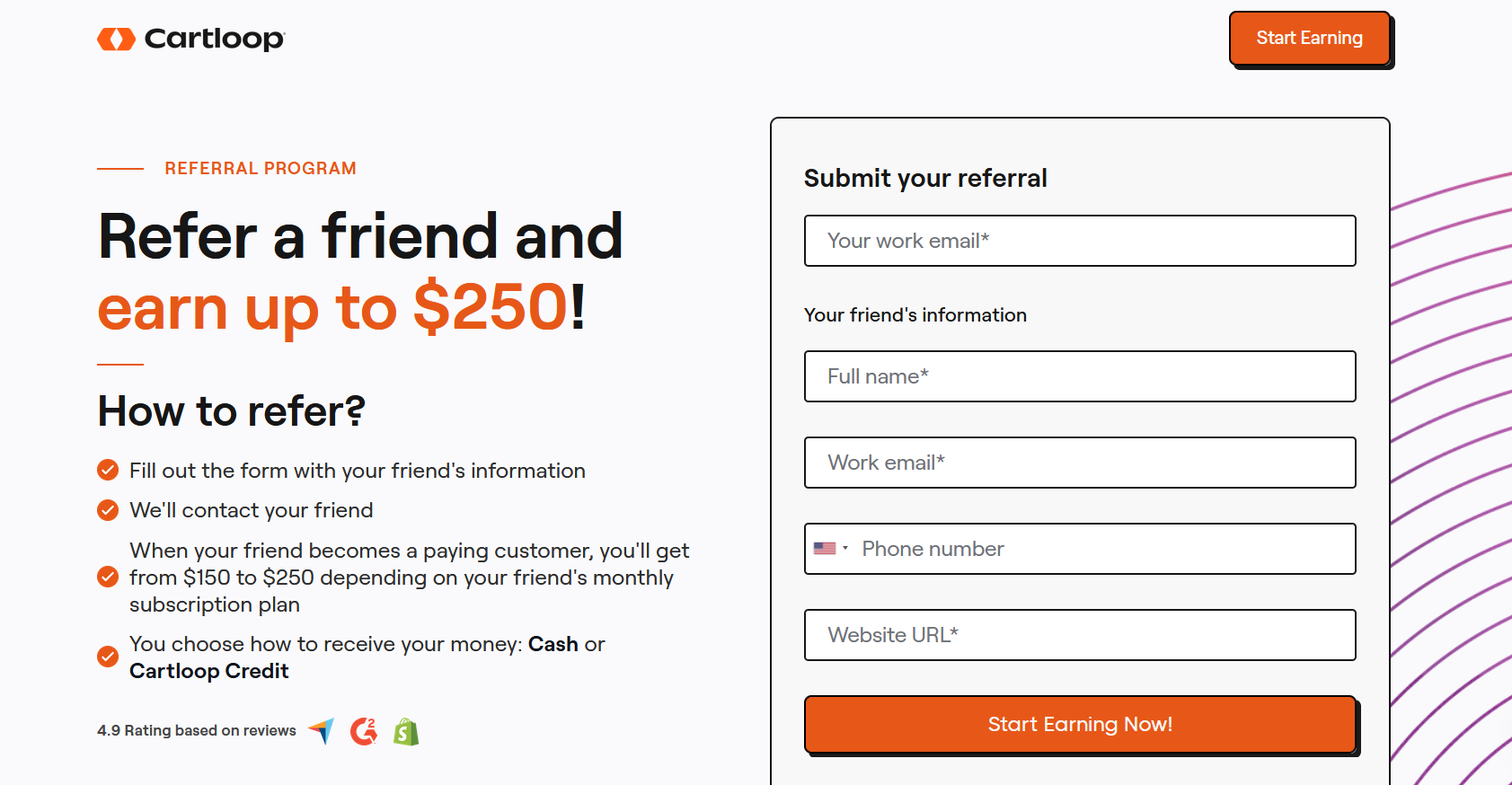 The Most Common Channels for Sharing Refer Link
You can place a referral link to a website on various sites. However, you will need to target a certain audience in each case. For example, when you promote streaming services, social networks are the easiest way to find target users.
Many affiliate marketers use several traffic channels simultaneously and get more conversions. It is possible only if you already have a relevant experience with each source.
For example, to optimize a web page for SERP traffic, you will need to have experience in organic search. If a marketer knows nothing about ranking factors, link juice, LSI, and other tools, it is unlikely that they will succeed in this sphere.
When working with different sources, you need to consider the competitiveness of a certain market segment. For example, it is difficult to involve customers in a hosting provider using paid channels. It is better to use such conditionally free sources as comments on review sites, communities on social networks, etc.
Website Blog Posts
In 2023, it is mostly unprofitable to create your blog and promote it through search engines. Even if you have free time, the costs may not pay off. This niche is tremendously competitive, and it will be difficult to get your site on Google's top list.
Even if you manage to find a topic with a small amount of relevant content, there are no guarantees that you will be able to motivate customers to make a purchase. But you can still try.
Moreover, it can be beneficial to maintain blogging activity on external sites. Some affiliate marketers actively maintain pages in the AliExpress app and receive leads from there. Using this model allows you to save money on paying for a domain and hosting.

Social Media Networks
Marketers often choose social networks for their work. They know how to create referral links for their websites and simultaneously share them in different communities. Hence, your posts with ads can be deleted, although some of them have a chance of being saved.
Social media promotion has its quirks. However, it's one of the most powerful tools for those of you who don't have a big budget to get paid traffic. Consequently, viral content will help to attract a certain number of followers and then monetize the audience.
It should be noted that posts with external links do not enter the user's feed on some sites. Therefore, it will be necessary to place them in unremarkable places to bypass content scanning algorithms.
Email Marketing
Email newsletters are still relevant. However, the conversion from this channel is usually much lower than from paid ads systems. Before sending automated letters with referral links, you will need to collect a list of recipients.
Newsletter users are used to a large stream of spam. Therefore, it is difficult to persuade them to follow the link. Even if you can bypass the anti-spam algorithms, additional motivation is needed to complete the order.
Some affiliate marketers put together several thematic newsletter lists and cooperate with subscribers regularly using content. This approach may perfectly bring a good flow of leads.
You can get orders and income using the referral program from any channel. However, you should expect great results. Figures for each case may be unpredictable.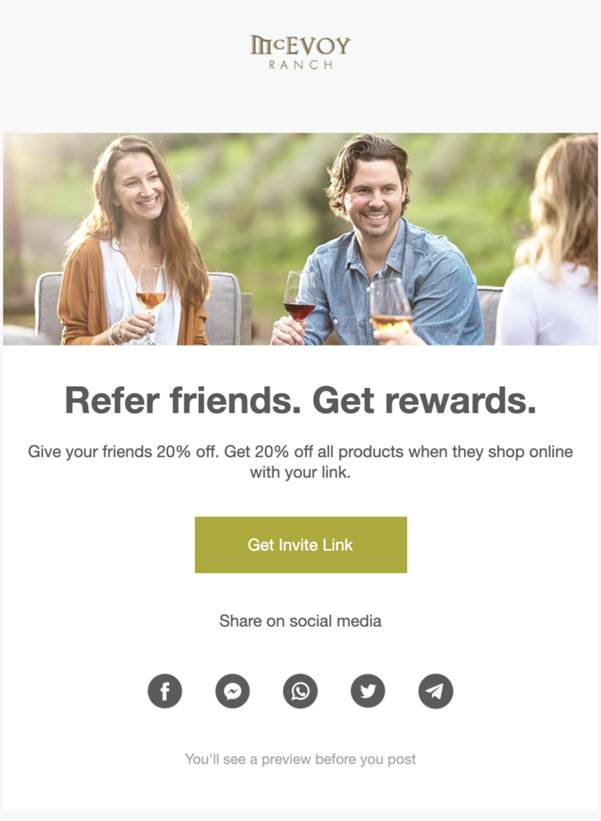 Referral Link VS Referral Code: What's the Difference
When beginners first start to figure out what a referral link is, they often confuse it with a referral code. The latter element is a part of the affiliate link.
For instance, if the link looks like this: domain.com/ref=3434343, then the set of numbers is the referral code. In each referral program, the partner has an identifier. It can be used to track the number of attracted customers.
Moreover, you shouldn't confuse referral links with promo codes. In the latter case, conversions are linked to the partner after activation of the bonus code. This tool may perform less well than links because users have to take more steps.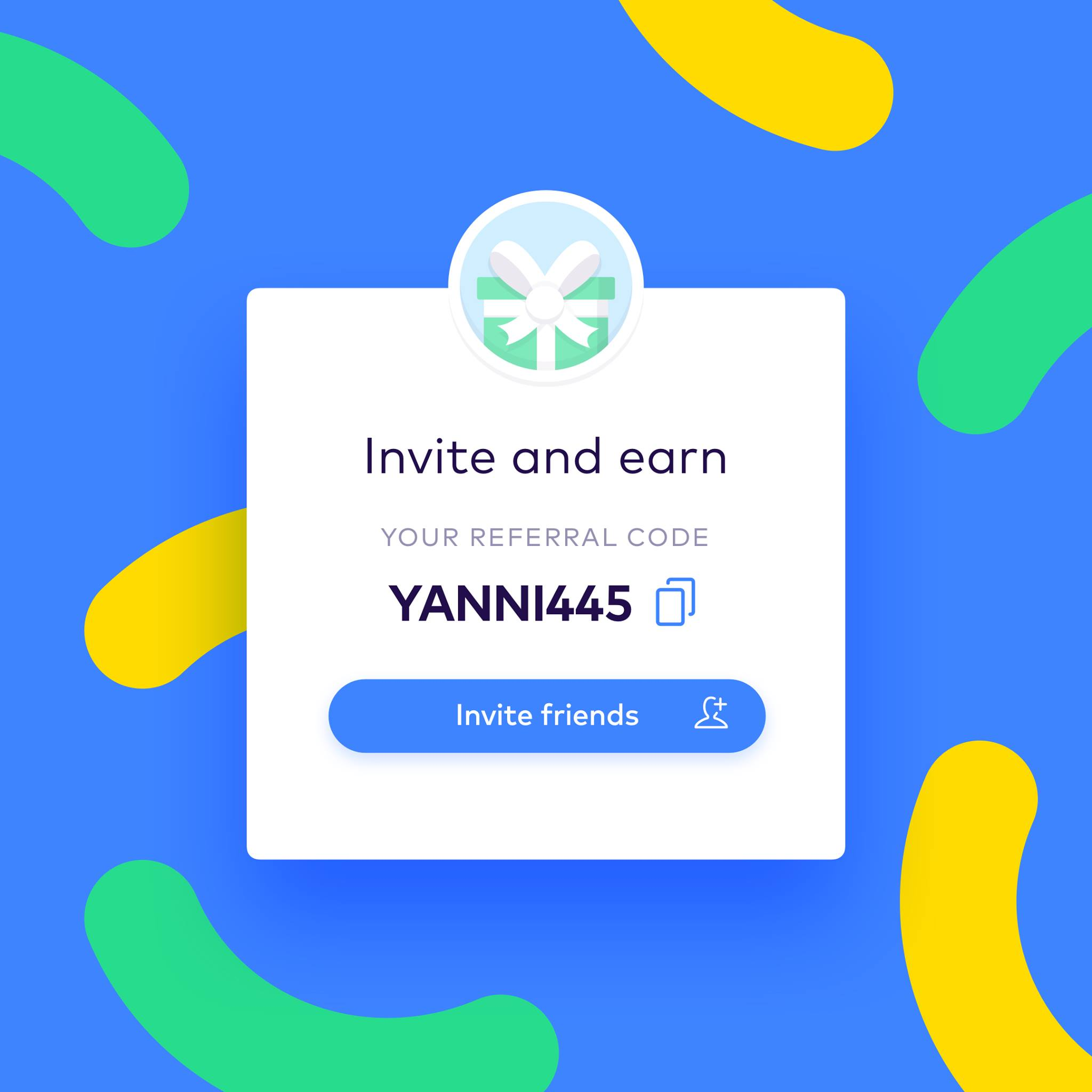 Discount promo codes are sometimes used when placing links on external sites. Webmasters publish affiliate materials with native ads and add promotional codes. Owing to them, they get not only link weight but also valuable clicks.
You can distribute referral links using guest posts. However, not all website owners will agree to do it. There are over 44,000 potential donors in the PRPosting directory. Hence, it is possible to find several dozen projects to post links to.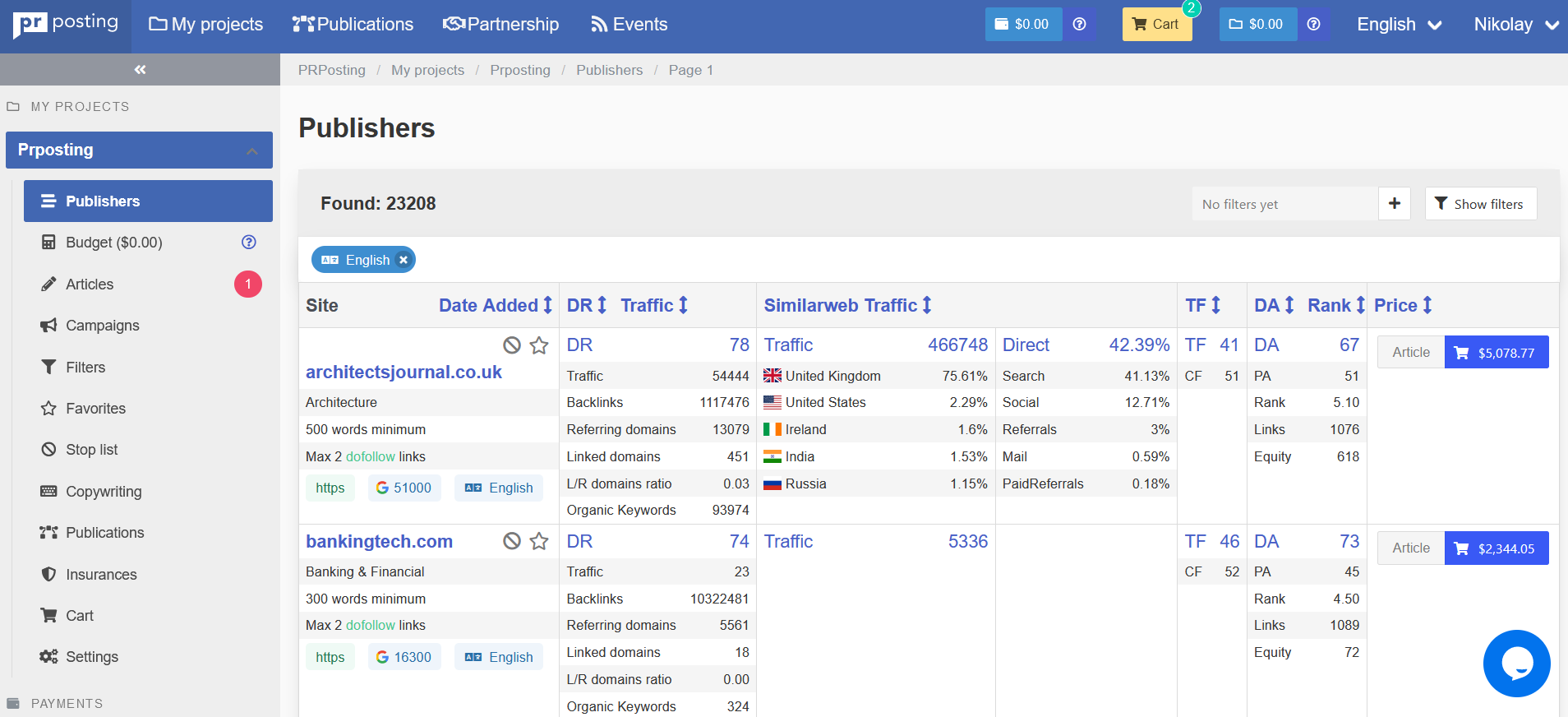 The Benefits and Pitfalls of Using the Links
It's not always possible to know how to get clicks on referral links. However, affiliate marketing, in general, can make a steady income. If you consider referral programs as additional employment, then even $200-$300 per month can be considered a good profit.
There are many benefits of working with referral links. They reveal their full potential if the marketer watchfully creates a link distribution plan and knows the target audience's needs.
Pros of using links:
A wide selection of referral programs.
Minimum entry threshold.
High commission rates in some niches.
You can shorten links using specialized services.
Active social media users are used to seeing referral links everywhere. However, conversion depends on their motivation. To get the maximum profit, you don't need to mask the links and mislead the audience.
Cons of links:
A certain number of users deliberately ignore referral links.
The storage period of cookies is sometimes no more than a few days.
Search engines sometimes pessimize resources with referral links.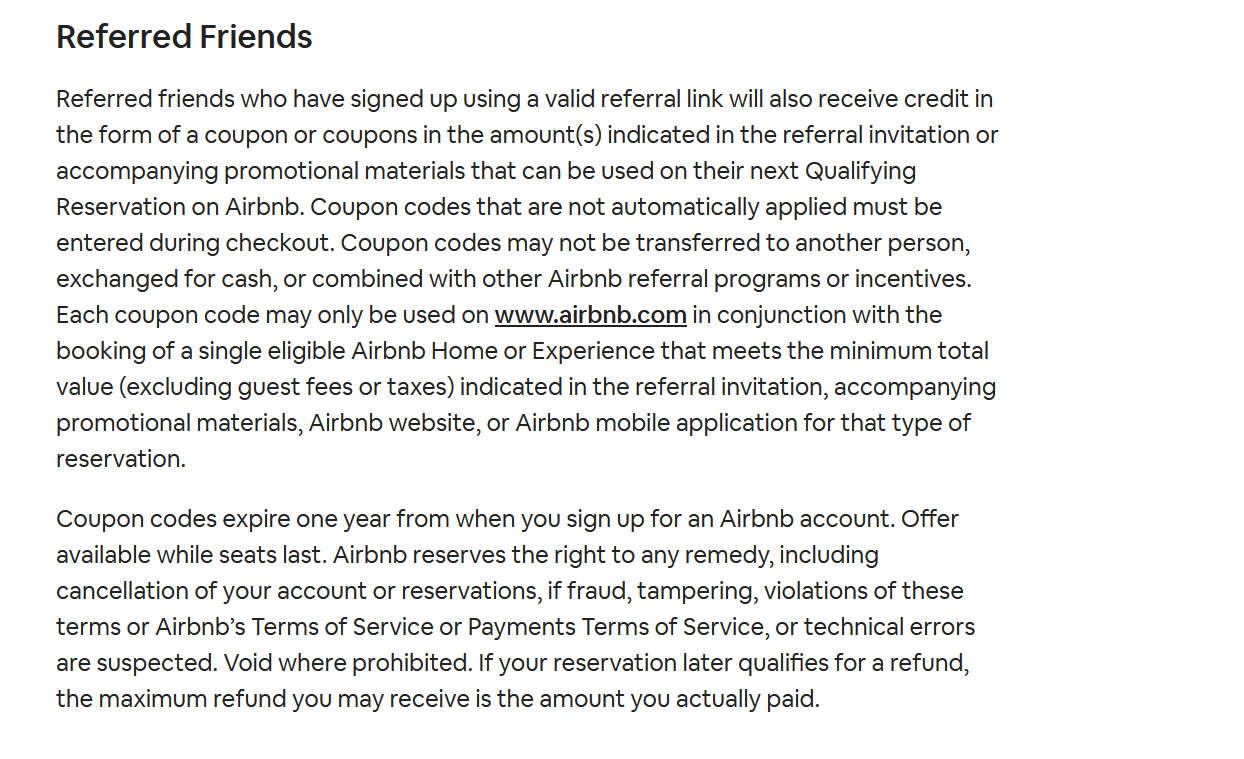 There are several alternatives to links. However, they are among the most popular affiliate marketing tools. They can be used simultaneously with promo codes, APIs, and other formats.
How to Create a Referral Link
Referral links are usually created in the partner's account. To do this, you will need to log in and copy the link in a special section. If necessary, it can be shortened and added to the content.
Some affiliate programs provide the option to create referral links for any page of the website. In this case, you will need to generate a new link every time. Hence, it will be possible to compare the effectiveness of different campaigns.
Affiliate marketers who use their software to distribute content can create links using the API. It is possible only if the service provides such a tool.
After creating and distributing links, you will need to monitor statistics and experiment with approaches to link integration. Sometimes, schemes that have been used for months turn out to be less effective than new approaches.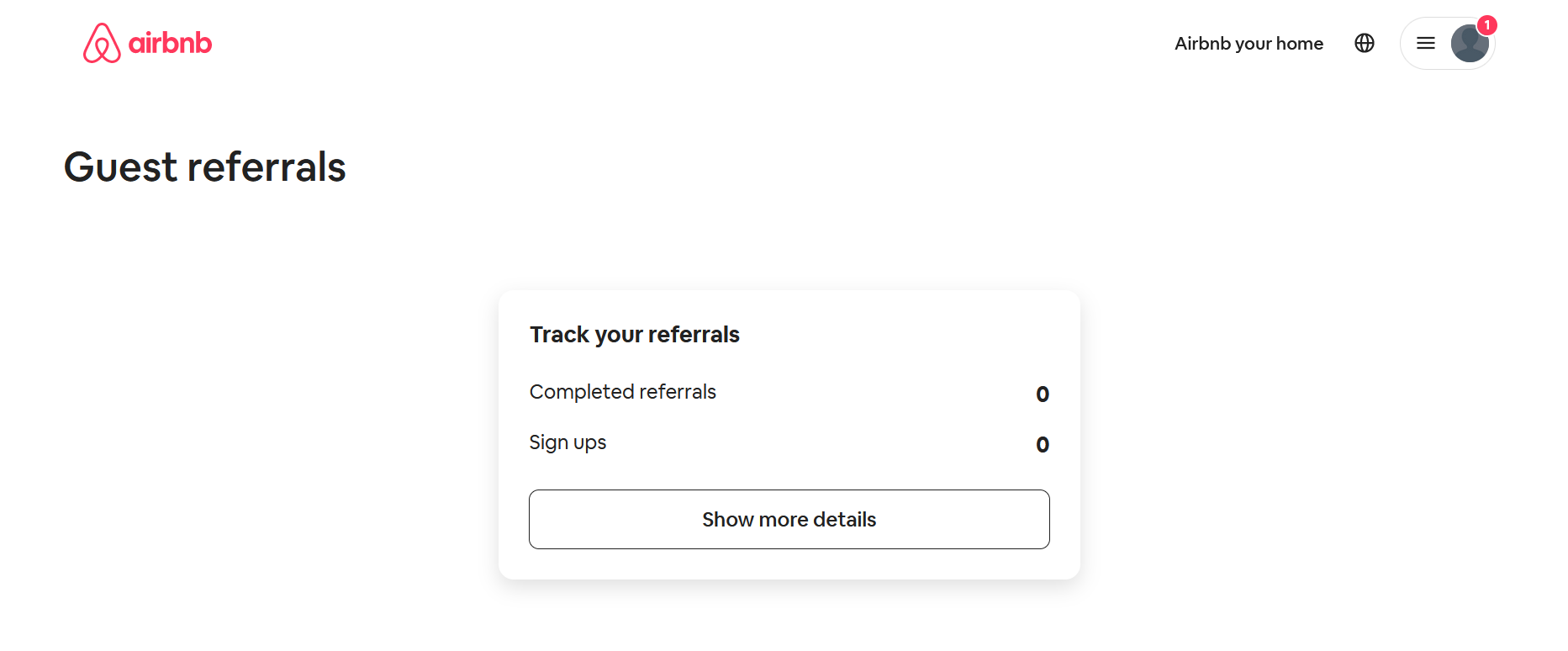 Final Words
Referral links remain a popular tool for earning money from affiliate and referral programs. It is easy to start working with them. However, not all affiliate marketers are successful.
FAQ
What Is a Referral Link?
It is a link with a special identifier. The ID is used to link all referral actions to the partner who attracted them. Referral links are available in every service that offers to earn extra cash by encouraging new clients.
How Does a Referral Link Work?
First, you need to create a link in the service's account. Next, you will need to create content or ads to drive traffic. After that, you can monitor the statistics and make changes to your link distribution strategy.
What Are the Most Popular Channels to Share Referral Links?
These are blogs, social networks, messengers, and advertising systems. Most affiliate marketers use free channels because contextual and targeted ads are often prohibited by the owners of referral programs.
Do I Have to Use a Referral Link in My Program?
If you want to attract targeted customers, and other channels do not give you quality traffic, you need to eliminate the shortcomings of the product first of all. When it becomes ideal, you can connect to the referral program.